Welcome to grappendorf.net
About me, my past and ongoing projects and other things i'm interested in.
Look around and feel free to leave me a comment.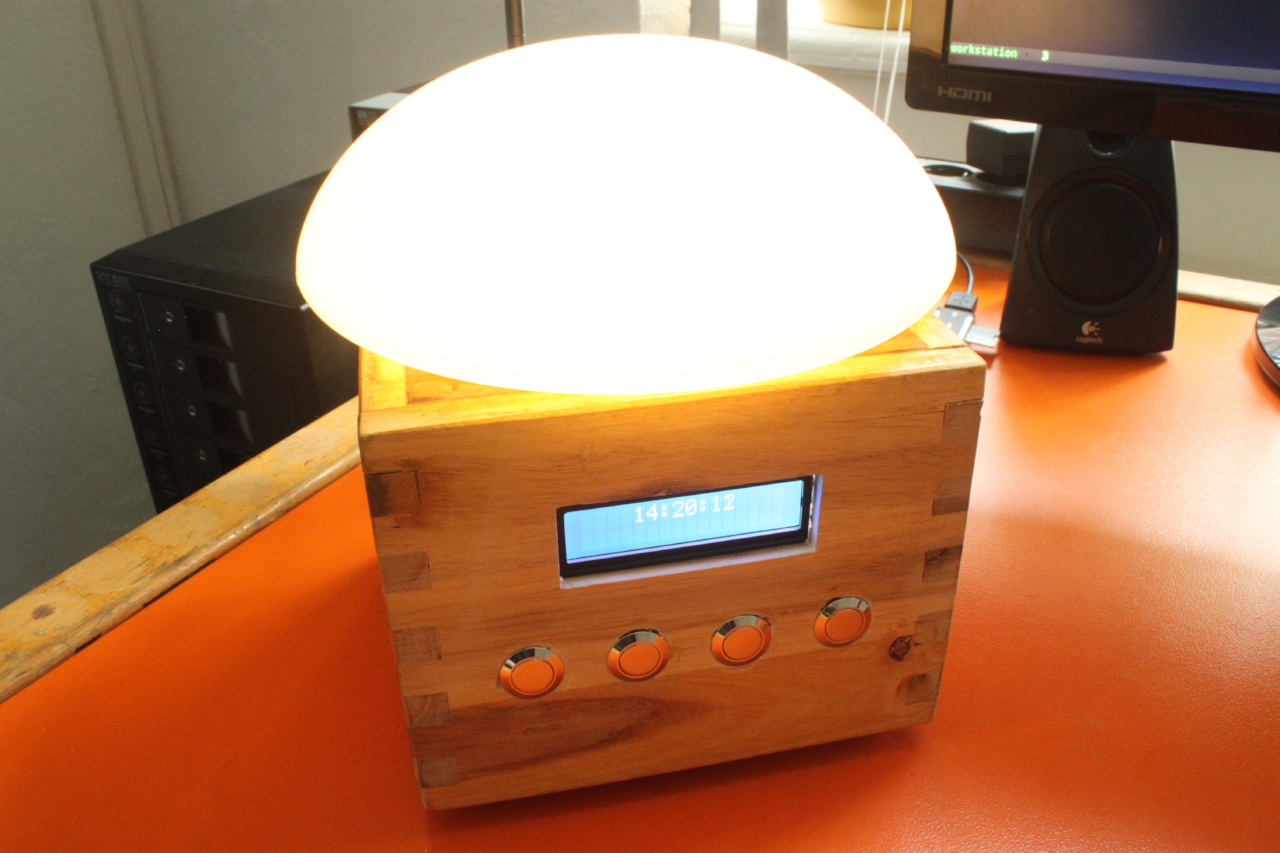 ---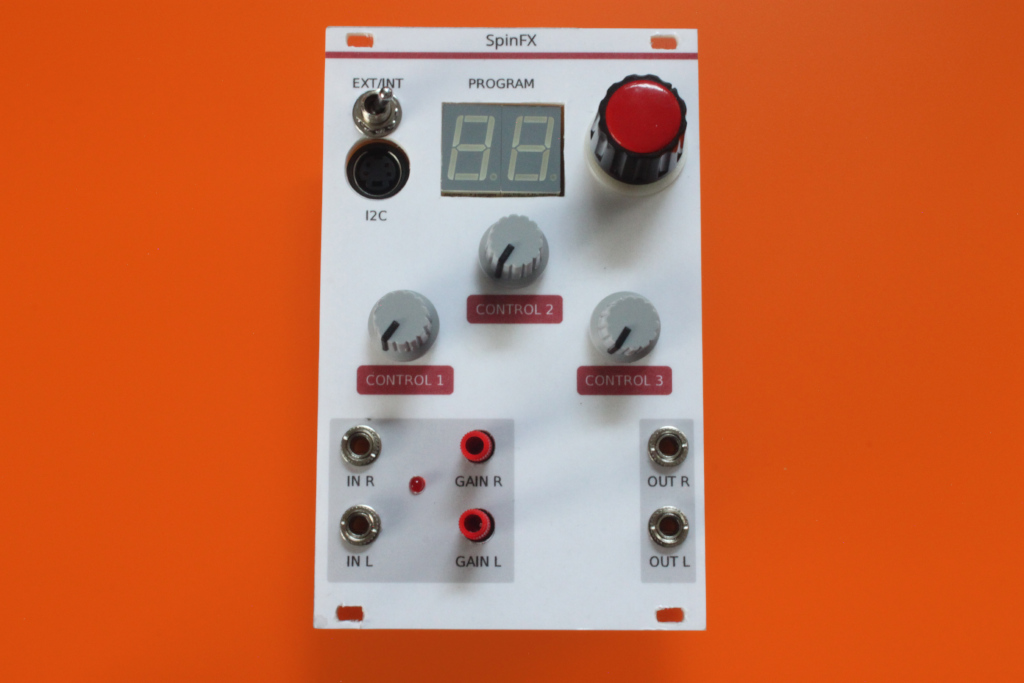 A Eurorack effects module based on the Spin FV-1 IC.
The circuit is essentially the reference design as described in the data sheet with some additional standard input and output signal level translation. I've also added a slightly over-engineerd program number display and a clunky program switch.
---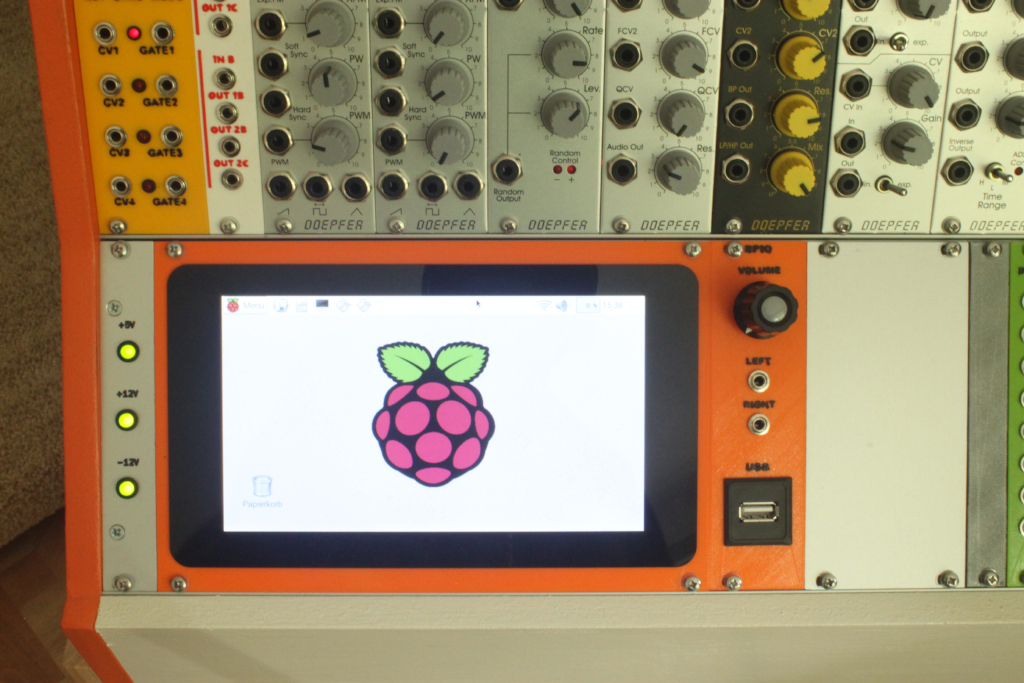 ---
I'm a senior Software Architect, Scrum Master, Team Lead and Software Developer currently located in Dortmund, Germany.
I'm always interested in new innovative and challenging tasks, so feel free to browse through my resume and leave me a note.